Data Analytics
Metrics on demand.
Transparency is more important than ever. That's why we deliver on-demand insights into operator spend habits, supplier consistency, and product life cycles in order to give you the information you need to make educated supply chain decisions. We'll work with you to develop and analyze custom reporting tools that cater to your business objectives.
200K SKUS


across 700+ Vendors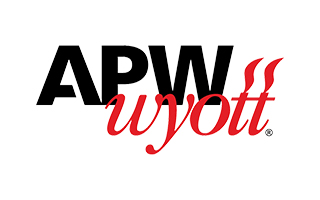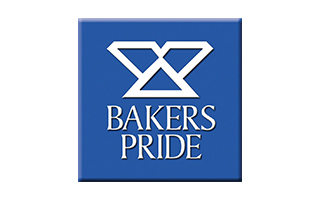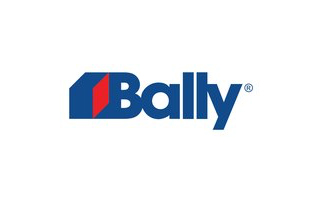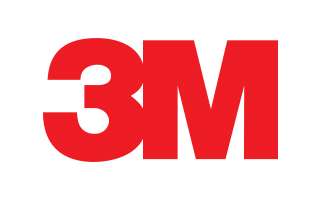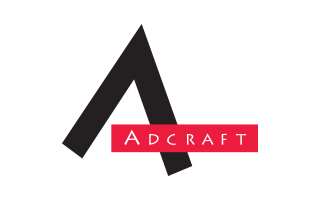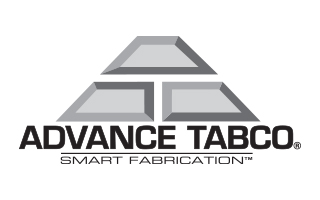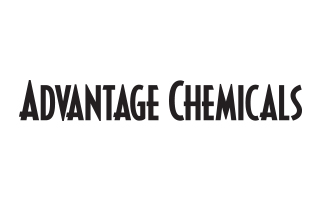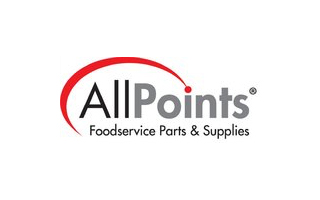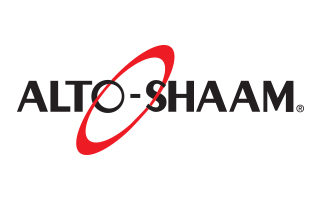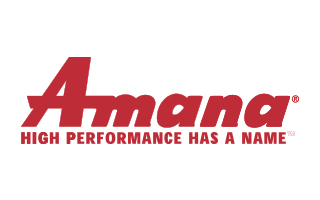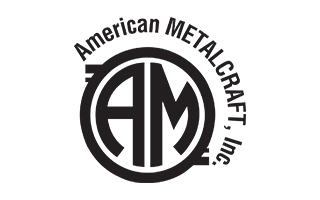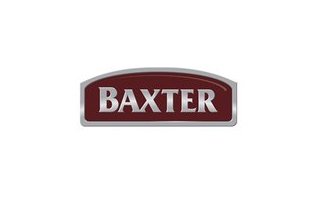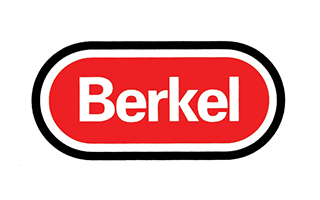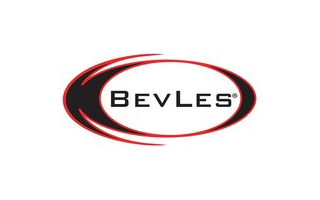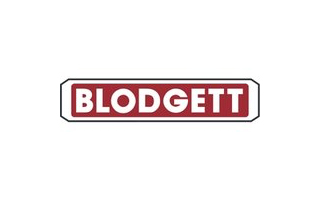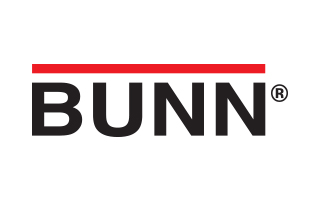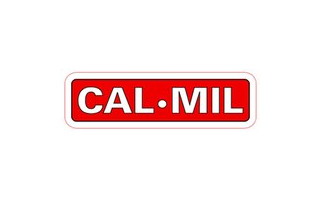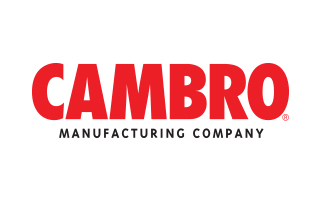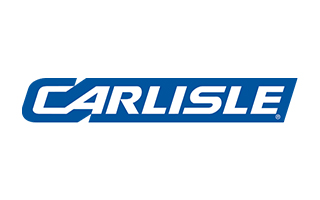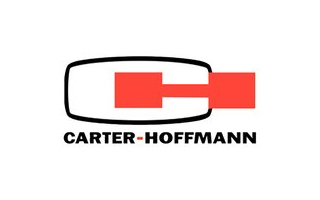 Procurement on Your Terms
You set the rules.
Buy direct, or tap into Clark's 700+ strong national network of suppliers. We'll facilitate procurement on your terms.
Full Systems Integration
Solutions adapted to your technology infrastructure.
Our technical flexibility allows us to integrate with a myriad of pre-packaged and custom built technology systems, helping your business achieve a higher level of operational stability and efficiency. With e-invoicing capabilities including EDI/cXML and expertise with SaaS providers, we're able to upgrade your native systems and accelerate your supply chain. This eliminates onboarding friction and makes for a seamless adoption process to get you up and running in no time at all.